Have a question? Call us - Telephone: 888-557-5133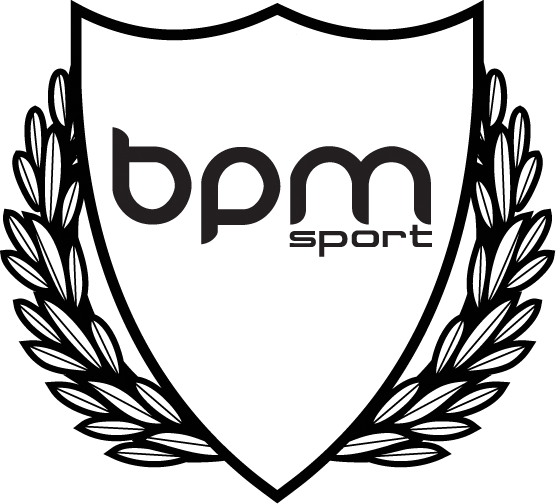 We tune, code, retrofit, and build amazing cars in Los Angeles, California, U.S.A and worldwide.
We offer specialized services to unlock the potential hidden in every car from the factory. BPM Sport was created to provide the best ECU coding, tuning and performance engineering for the European car market. Our combined expertise ranging from IT engineering, market analysis, to race-proven cockpit experience, fuels our passion for cars. Our goal is to help envision, create and tune the best aftermarket vehicles for our clientele.
Tuning
We pride ourselves on knowing the in's and out's of every car we tune. We have an intimate knowledge of the ECU and offer tunes that unlock more horsepower while retaining wide safety margins.
Feature Coding
We also offer feature coding with factory tools. Every car that rolled out of the factory came with hidden options that make cars more useful and fun. We can do this remotely anywhere in the world.
Retrofits & Extras
Not every car is equipped with every option. This is just a fact of buying a car new or used. BPM Sport offers factory retrofits for a variety of different cars. Finally equipping them with options and hardware as if the factory had installed them.
Programming
In some cases we are called upon by dealers and enthusiasts to reassemble cars or program modules. We pride ourselves in being one of the only companies that uses factory tools to reprogram specific modules. Whether it be for a race car or simple upgrade - we're situated to handle it.
Consulting Services
Whether you're an individual who is buying a high performance car, car collector, car dealer, or independent shop we offer services to perform a forensic analysis on a car so that you know what you're getting yourself into.
Contact Us

Click to Email us

(888) 557-5133